Economic Value of Baltic Cable
All available transmission capacity of Baltic Cable is offered in the day-ahead market coupling for the border DE/LU – SE4. Pan-European price coupling algorithm EUPHEMIA determines social welfare optimal transmission flows and the respective market results. Social welfare gain through Baltic Cable is realised for both Sweden and Germany. Baltic Cable then operates based on these results and promotes price convergence in Europe. In this way Baltic Cable promotes the implementation of the European Target Model through providing its capacity to the market.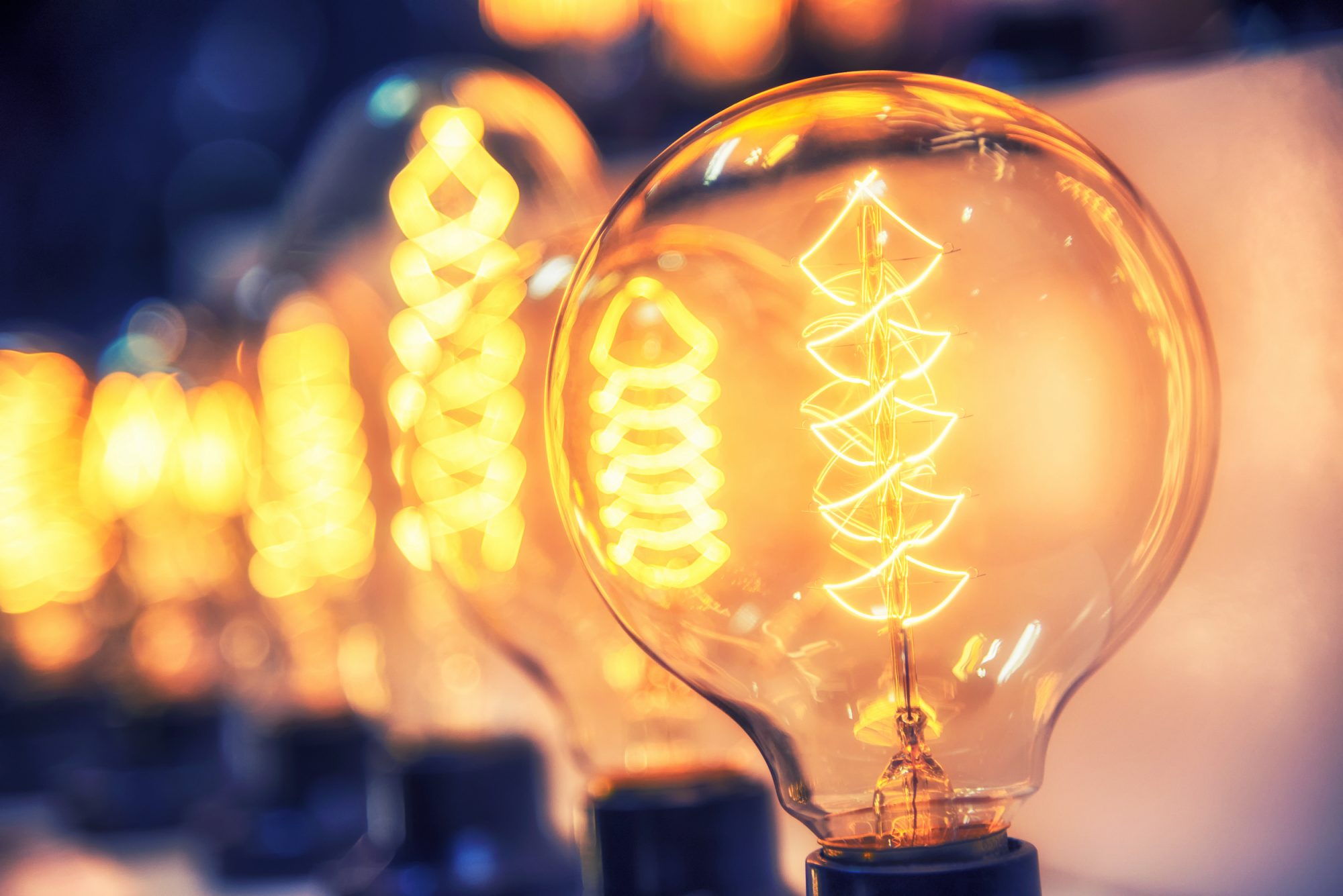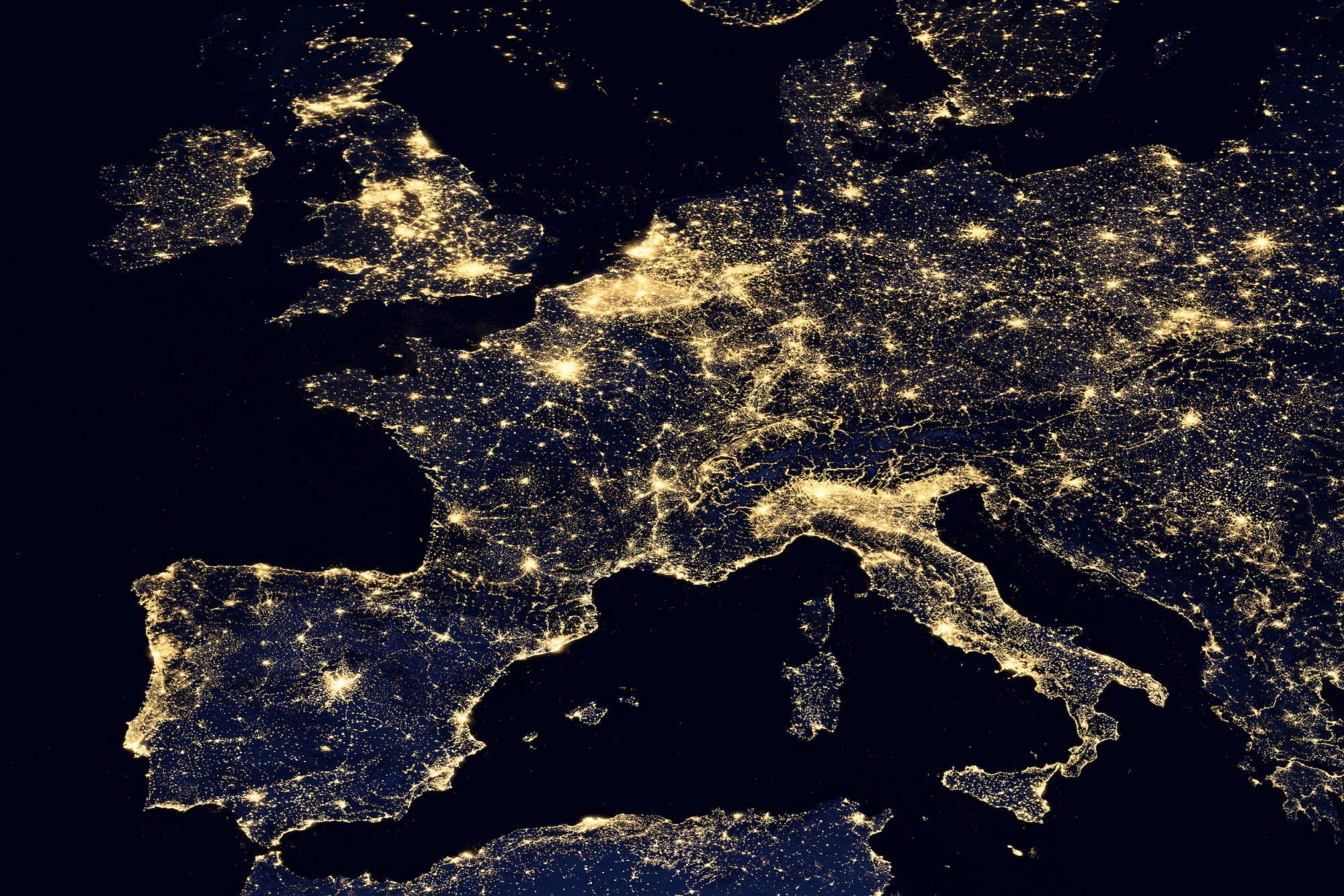 Our Commercial Approach
Baltic Cable operates under an operation model without influence over prices of either energy or capacity and without influence over transmission capacity allocated for the cable. Based on this, Baltic Cable bears all costs and risks related to the business model. Baltic Cable does not receive grid fees or any other tariffs from end consumers or market participants. The exclusive source of income are congestion payments resulting from the Single European Coupling taking place on a day-ahead stage.